Sometimes buying a car looks like a complicated process. Realistically speaking, it takes time, information, and a lot of viewing and analysis to get to the right vehicle, nothing happens overnight. Why? Because if you suddenly buy something that you haven't checked and didn't seem like a bad option, but it is still a bad option, you will make a wrong and unnecessary investment of money. There are so many options and it can be hard to know what to look for, but that's why we are here to help you and give you the direction that would help you in your choice. The car market is full of scammers who will try to take advantage of you. Here are some tips that will help you avoid the pitfalls of car buying.
The average person spends on average about 24,000 dollars on their car over the lifespan of the vehicle. That's a lot of money, but also money that should be properly invested to make sure that you have made the right choice that will help you enjoy driving. If you're planning to buy a car, make sure you know what to look for, so first of all you need to choose a suitable car dealership or site to buy cars online, then it's important to know which model to buy, to evaluate the vehicle by appearance and by condition and many other things that go into all of that. This is important so that a scam does not occur, because if a scam occurs, you have a vehicle that is unsuitable for you, and the money is the one who cheated you.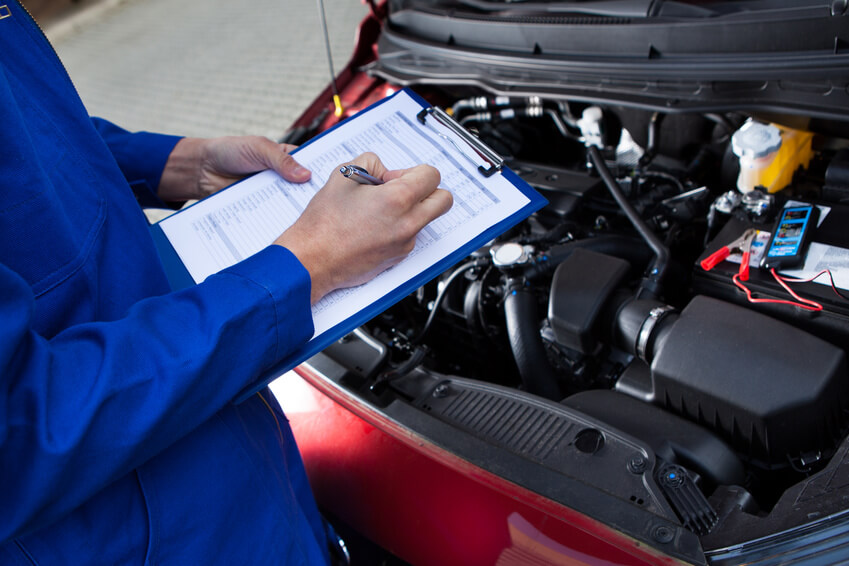 Buying a car can be a very frustrating experience, but for it not to be such an experience that will cause you anxiety and bad moments, you must follow us today. There are so many options and it can be hard to know what to look for, but that's why we are here to show you that the car market is full of scammers who will try to take advantage of you, but you can avoid them. Here are some tips that will help you avoid the pitfalls of car buying, and will surely help you get what you want to get. Let's get started!
Be aware of all the hidden costs that appear during the purchase of the vehicle
A great event is the purchase of a new vehicle itself, but despite this wonderful event, it is necessary to be careful. Why? Because sometimes buying a new car can be stressful due to the appearance of tricks through the price you pay in the form of hidden costs. When you're shopping and looking for a car, it's important to be aware of all the costs that may not be listed and presented to you, and yet they can appear and make the car cost much more than it originally cost. There may be hidden fees or charges that you didn't expect such as vehicle registration costs, technical inspection costs, and repair costs, and it's important to know what to look out for. Don't let yourself get scammed by shady dealers who try to hoodwink you with hidden costs and sell you a seemingly cheap and affordable vehicle, but a vehicle that you will pay much more for.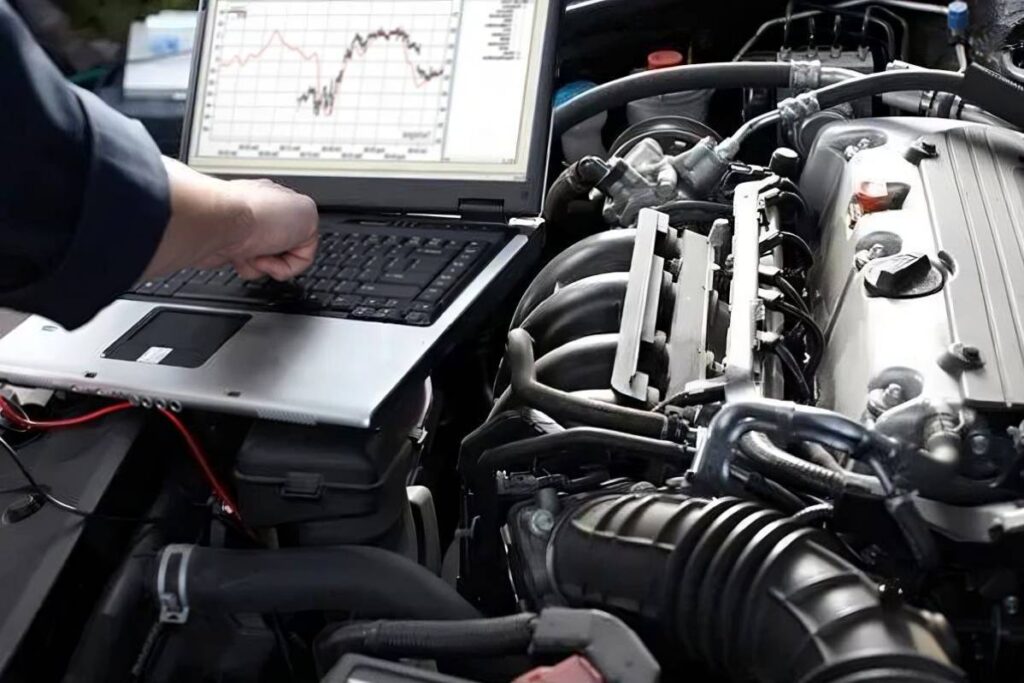 Compare car deals from various sources to choose the best one for yourself
While you're browsing online or you go to car lots where vehicles are sold, make sure to compare car deals from different sources, that is to compare offers on different sites and offers on different car lots. You can compare prices and availability directly from the dealer websites or through online comparison websites, you can also do it arbitrarily by making an Excel table in which you would enter data and information. This way, you can get the best deal on the car that meets your needs, but you will also be able to choose a car that would suit you in terms of price and fulfill all your expectations. Easy and simple, right?
Beware of unauthorized dealer services that can create problems for you when purchasing
It's important to be wary of dealers who offer unauthorized dealer services because these unauthorized dealers have brought problems to many people that you would not want to experience. These services may include extended warranty programs, insurance products, or other extras that you don't need or want, so for that very reason you need to be sure that you are not looking at a car on such a site or at such an auto lot. Beware of scams, they can bring you problems. Make sure to read the fine print before signing any contracts, and beware of "unofficial" dealers who try to take advantage of you, but also be careful when considering because many offers can be attractive to the eye, but still be fraudulent and they cost you much more.
Check for rebates & tax credits
Before you buy a car, make sure to check for rebates and tax credits that may apply to your situation. These incentives could reduce the cost of your car by hundreds of dollars, so it's worth checking before making a purchase decision. Many people don't know about this possibility, so by just showing it to you, we might make it easier for you to consider and choose the car that you need. That's why it's good to check before deciding on a specific offer or before you decide to go with a specific solution. Use all the possibilities to make the purchase of the new vehicle as profitable as possible for you.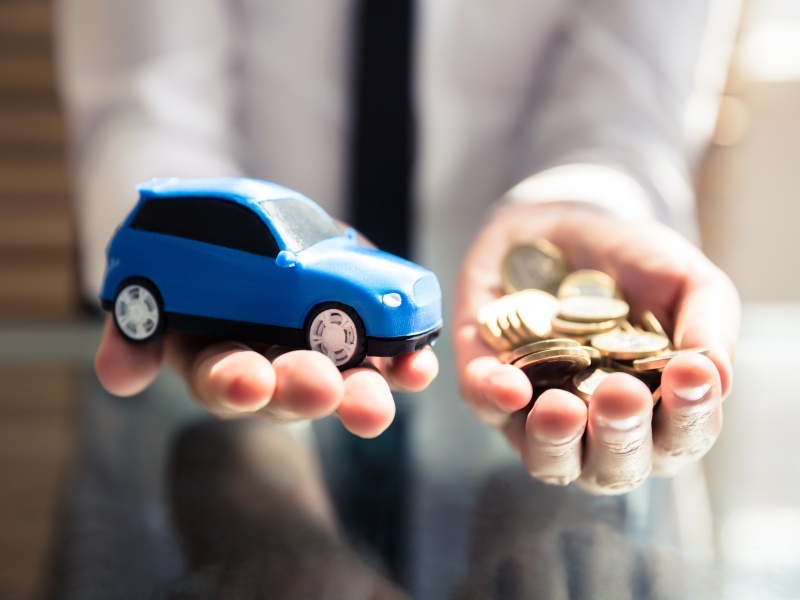 Do your research before going to a dealer
Don't go shopping for a car without doing your research first, this is a golden rule that almost all car-buying advisors warn against. Going online and reading reviews of local dealerships before visiting in person is a decision that can prevent fraud from happening, so do it before making a decision. That way, you can get an idea of what kind of customer service they offer, what are your rights, and opportunities, as well as what their cars are like and how much they might cost you in fees and taxes up-front. All this can only bring you to the car you want and open the possibility to buy what you need.
Conclusion
Frauds are everywhere, but that's why we are here to protect you from any fraud that would bring you anxiety, and nervousness and would not allow you to buy the vehicle you want. Therefore, keep in mind the things that we mentioned above and thus easily and simply buy the vehicle that you have been considering for a long time to buy for yourself.