Chips have been a major product of demand, especially by people who have a thing for cars and car components. But, when you get a chip, it has an added advantage: it should not be shunned.
If you don't shun the chip, it will benefit you by increasing the car's power and also play a major role in reducing consumption without the issues of facing any fearful problems in the future.
However, there is always a thing amongst customers that they like to save money whenever and wherever it is possible. The same is true in this case, too. Customers tend to think of carrying out a DIY process for vehicle tuning and begin to invest in required equipment like AVS series to conduct the process seamlessly.
But does this mean that you can do everything yourself?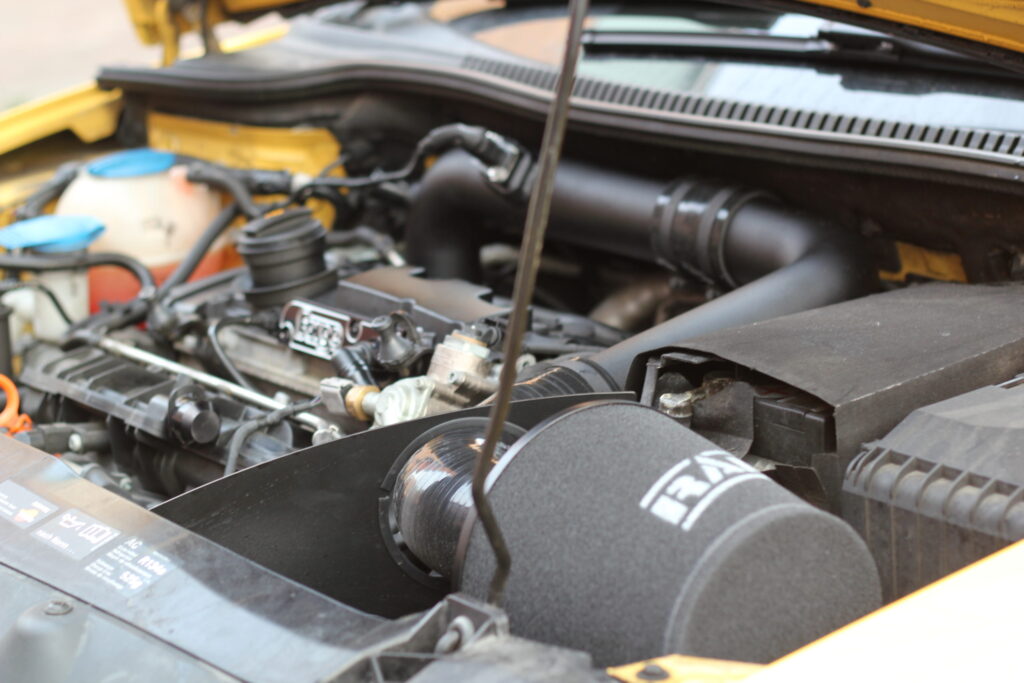 If yes, what's the need for professionals and experts to render their expertise for these things in the market?
As a coin has two sides, DIY vehicle tuning and getting it done by a professional is also a personal take. But you should know the pros and cons before deciding which option to choose.
Hence, to help you make an easy decision, this article discusses both options, followed by the pros and cons of each. So, let's move forward.
DIY Vehicle Tuning
Over the years, the concept of doing it yourself, or DIY, as it is known popularly known, has gained major momentum. The major reasons behind it are that they help save money, and the work is manageable with the tools and kits available on various e-commerce websites and dealing platforms.
Also, the DIY plan is home to different products from different brands, and all you have to do is learn the steps to do the process and ensure carefulness while doing it.
However, there is one thing that needs to be considered over here. It is the need for customizations, and that's when you tend to feel that a professional person enjoys an edge over here. They have customization abilities and tend to adjust to all the changes you wish to see.
As they say that with practice comes experience. Hence, if you have been DIYing and are on the path to becoming a pro, the customization requirements won't be an issue. So, if you plan to do it anytime in the future, here are the pros and cons you can experience while conducting the process.
Pros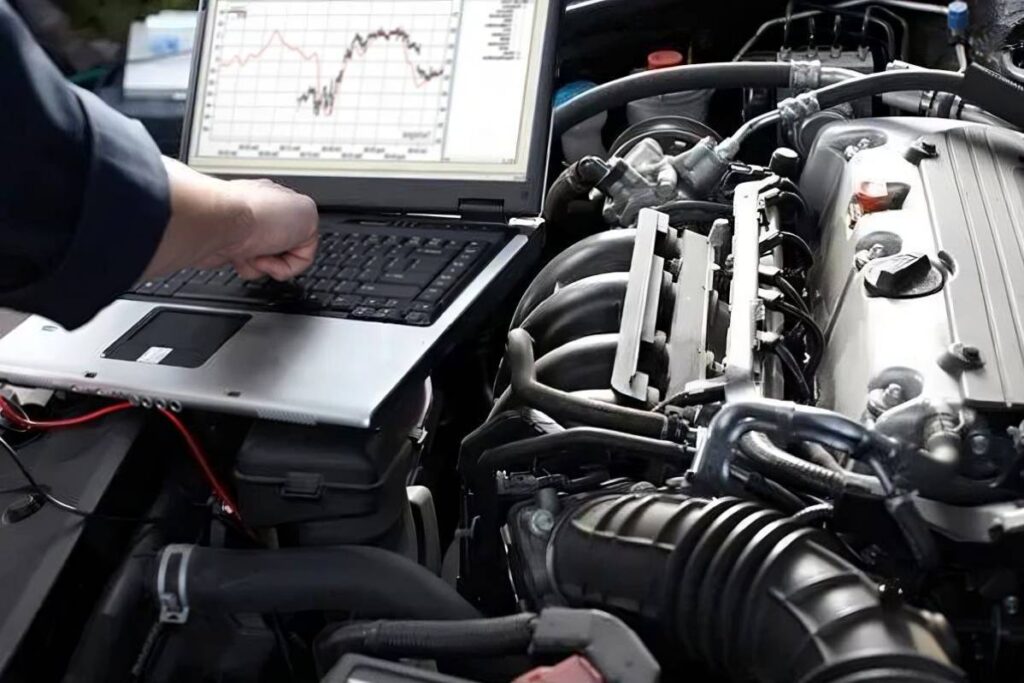 The most common and famous reason why DIY is a considerable option is the first advantage that it offers. For those who cannot crack it, ring a bell regarding your budget.
Yes, you have not guessed it right.
It is a smart-saving option to sort your issues quickly and with the least investment. You need not pay professional fees if you are investing in good equipment. It is going to save you like no other.
Also, if you want to tune and re-tune your vehicle, you can do it anytime and anywhere you want to do it. There are no issues with setting the appointment days, weeks, and even months. You can explore all the features and take all the time.
There is no one to stop or tell you to follow the rules. You can do the work based on your learning and make alterations based on what you like and don't.
Cons
The learning process can be time-consuming, and there is always uncertainty about the quality of the result. Also, there are chances that you might lose the warranty. Hence, it would help if you considered these things before taking this field.
Vehicle Tuning By A Professional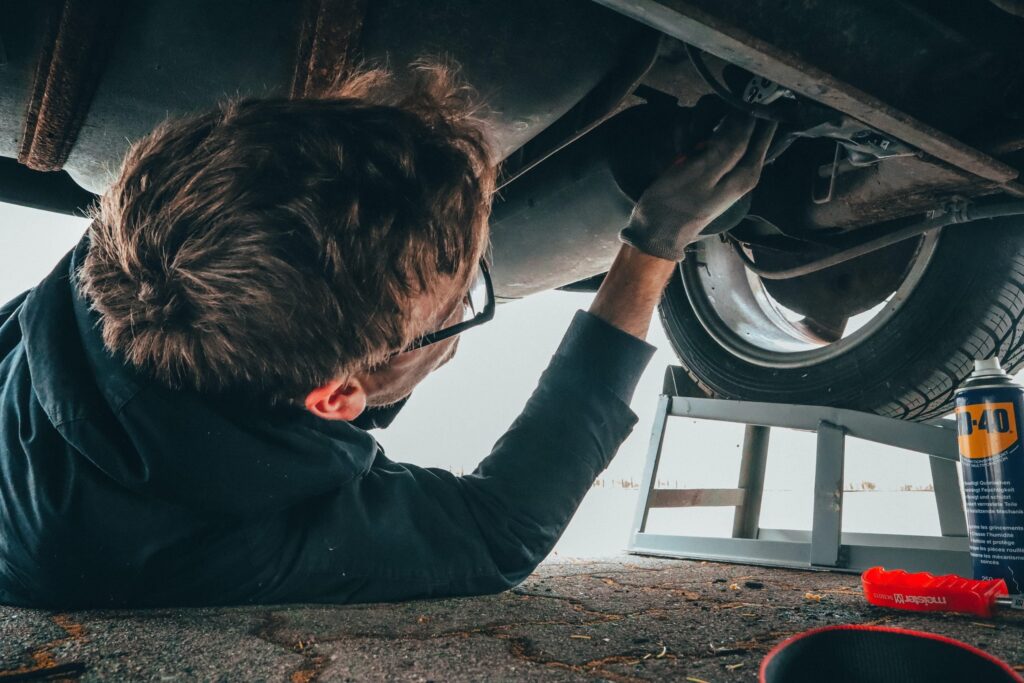 Vehicle tuning is interesting for men, especially those who have a thing for race cars. It helps improve the car's condition and functioning in multiple ways.
When a professional is called for the same, the process begins with programming and reprogramming the car. Once the reprogramming is over, the professional will run the vehicle on the dyno. This step was done earlier and will now be done for the second time. You have to pay the money only after you feel satisfied with the professional services.
If you hire an experienced and trusted professional, you will see they are doing more than 2 dyno runs. They will do the initial baseline runs followed by an initial program, a set of test runs, and other steps, followed by another set of the same steps. After a few hours, you will see that the engine is improving.
However, they have their set of pros and cons that are as follows:
Pros
The professionals are equipped and experienced to modify the parameters you will not be able to access. Also, they are advanced and hence, render similar services. They have something which even the advanced DIYers don't have.
Their unmissable experience is nothing less than an asset for add-ons and upgrades. They offer various options for expenses and are booked in advance. Hence, it would help to have these things sorted before hiring them.
Cons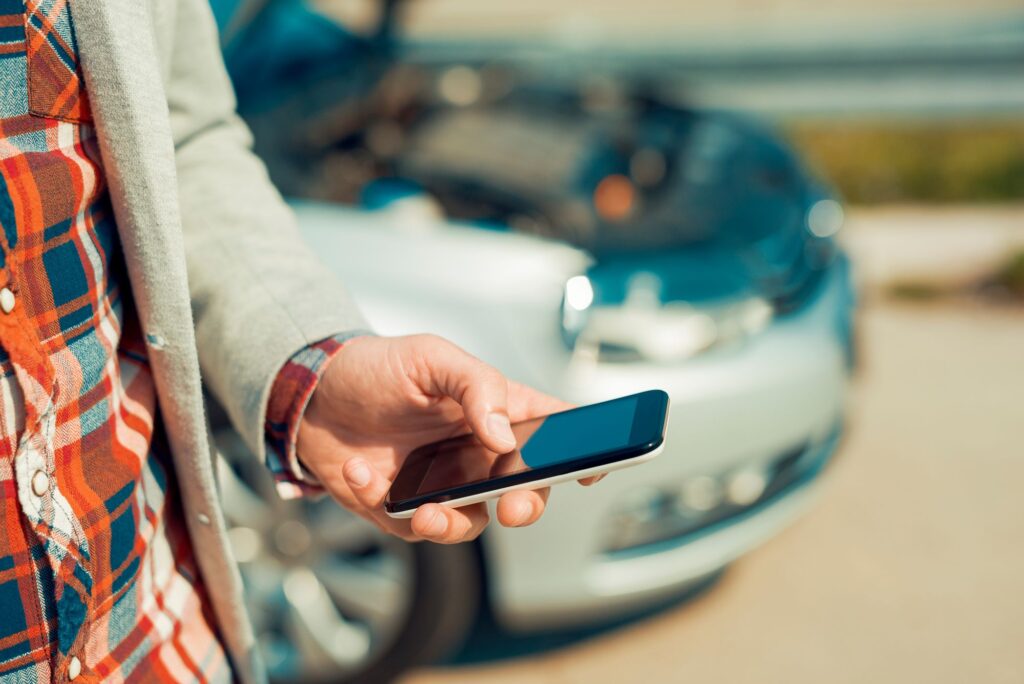 However, the biggest disadvantage is that you cannot get your hands on the right professional to get the services you expect from them. Also, the costs can be high, so you can consider tuning the vehicle. Also, the re-tunes and adjustments are pretty expensive, and when you call a professional, the visits can pile up and become a financial burden.
Also, getting an appointment is not as easy as it sounds. You have to wait and keep checking the availability of the professionals if you want to hire any particular one.
Conclusion
In the end, it's your call. Let's break it into simple things. If you think that money and time are not an issue, you can hire a professional. Your DIY cannot match their experience, exposure, and expertise. But, if there are other considerations, a DIY project is an equally great choice.